Earn Your Soccer Referee Certification
Facilitate Any Match
If you have a sharp eye and an interest in earning money while staying fit and officiating the game you love, this position may just be right for you.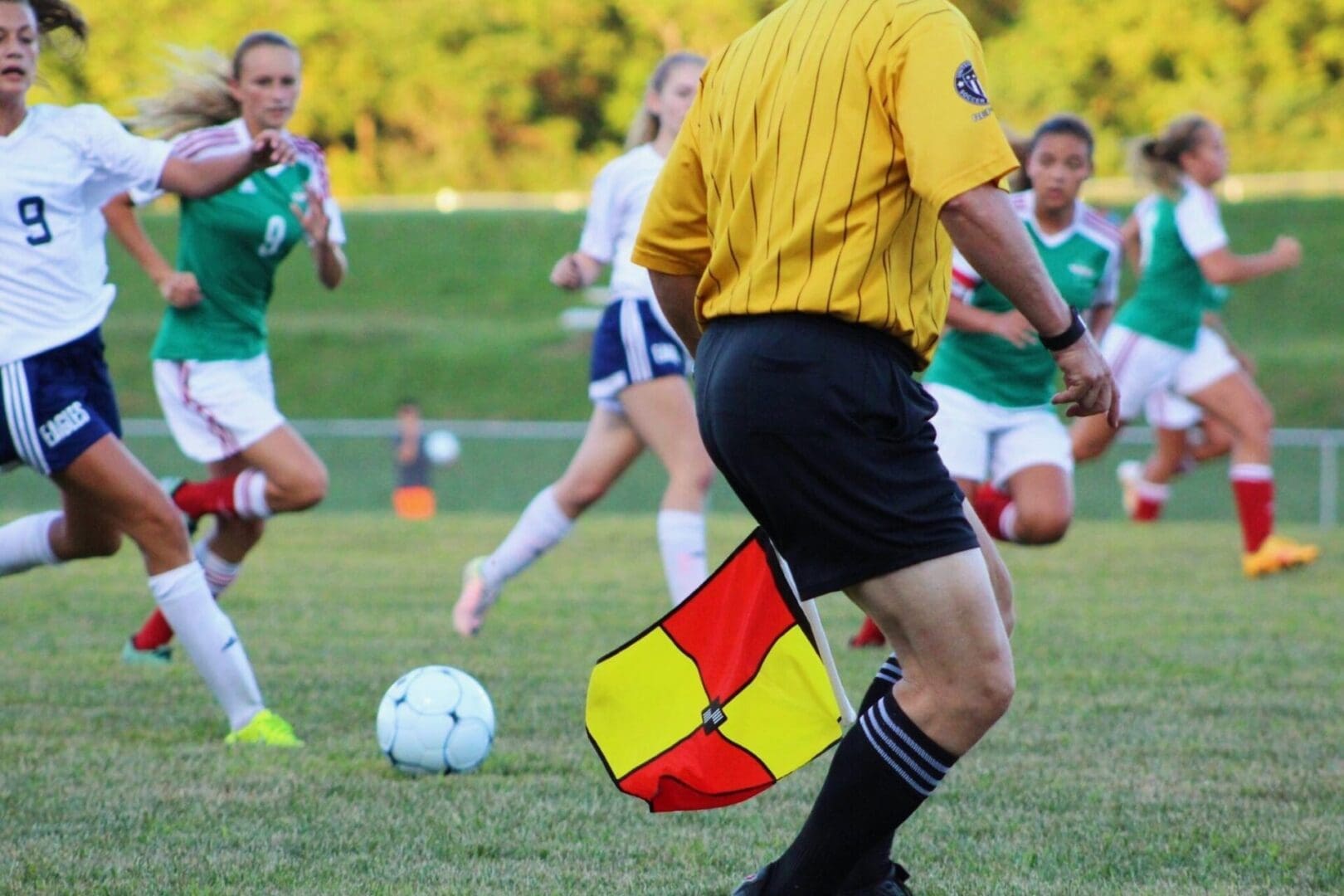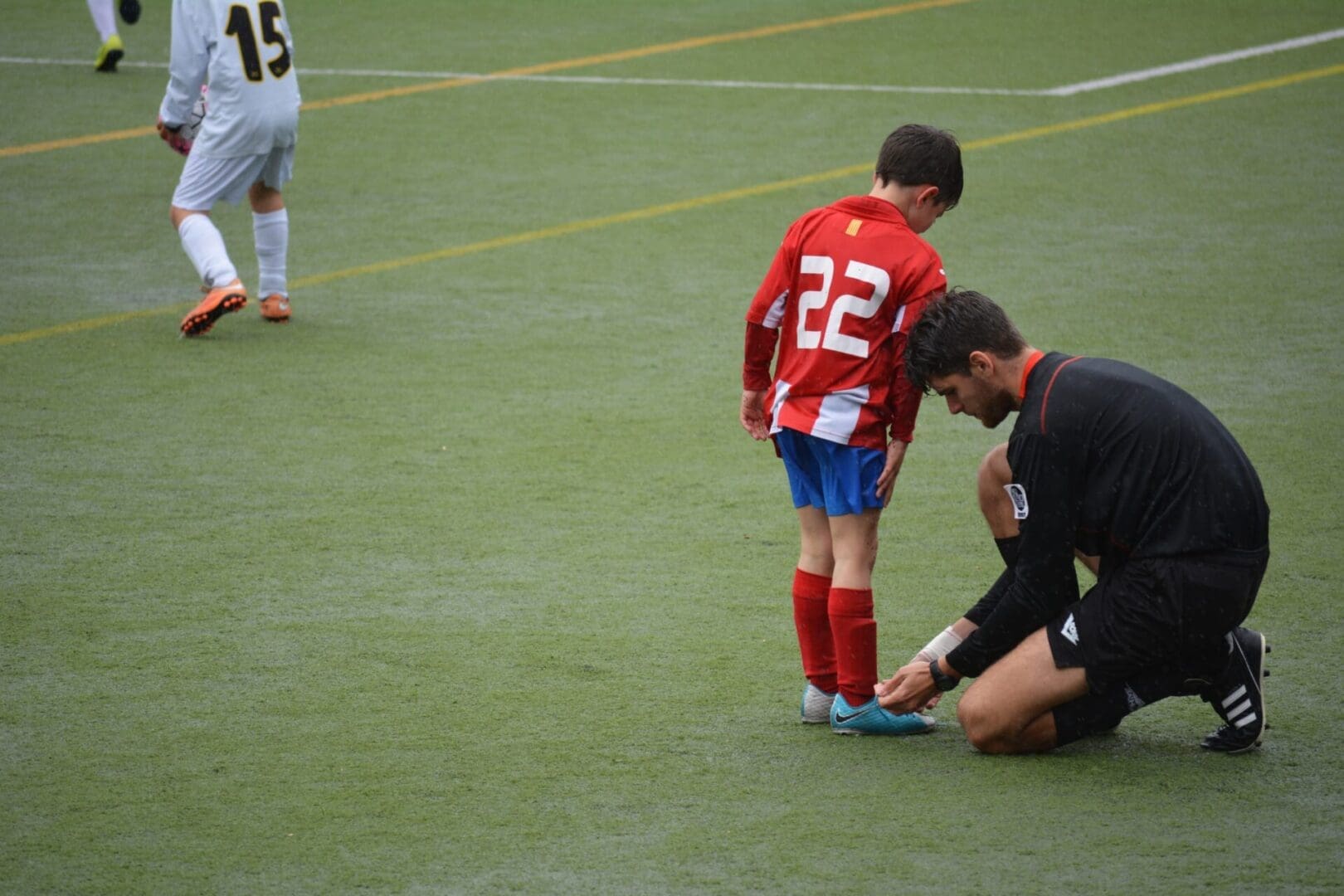 Referees are in high demand all across South Texas! The role requires good leadership skills and being calm under pressure. The pay is also good, and you always have to opportunity to work when it is most convenient for you.
Becoming a Licensed US Soccer Referee
The U.S. Soccer Learning Center, in collaboration with South Texas Soccer Referees, provides all referee certifications (new and re-certifying). All referee candidates must be 13 years or older. Licenses issued now will be good through Dec 31st, 2021!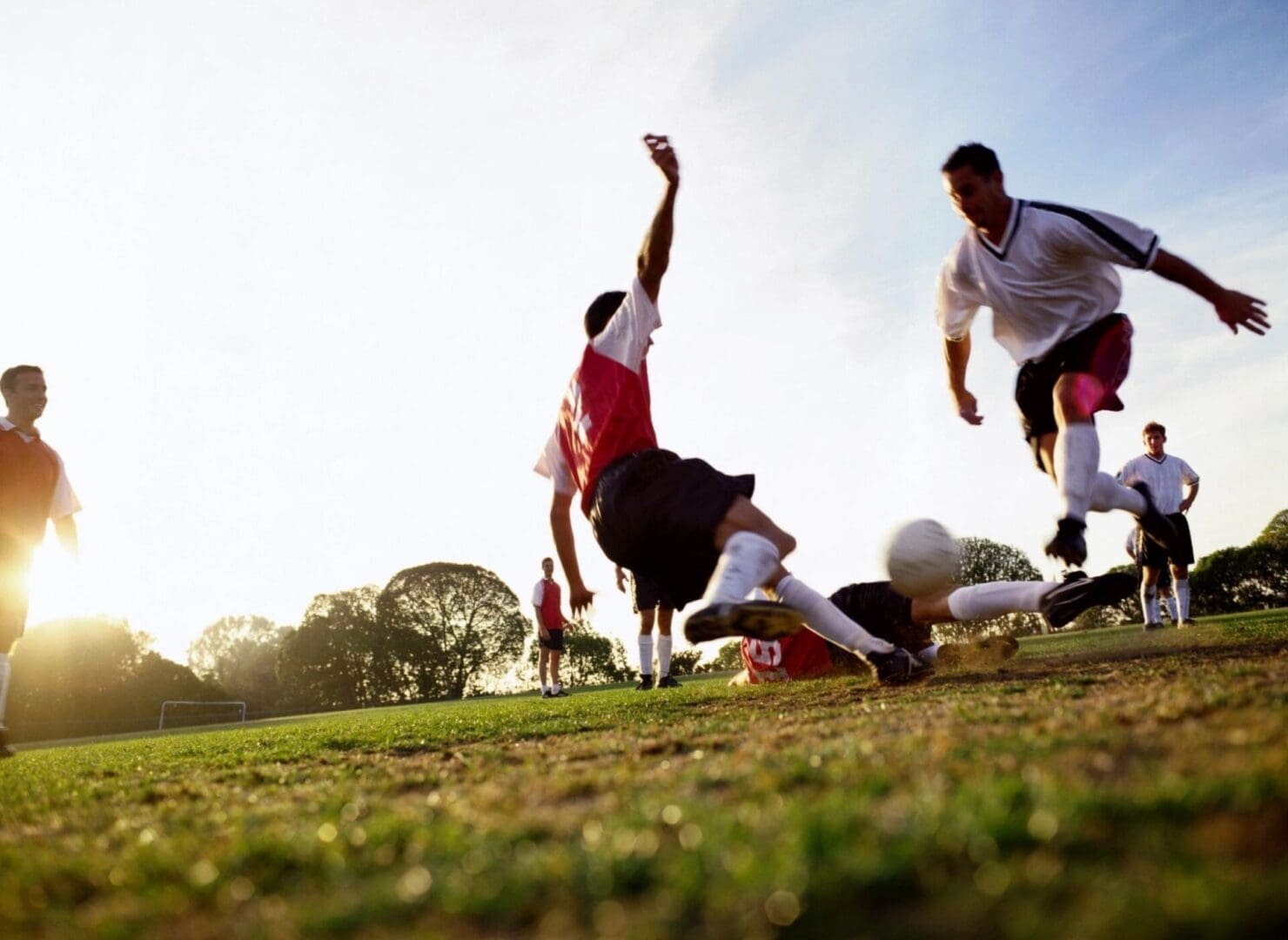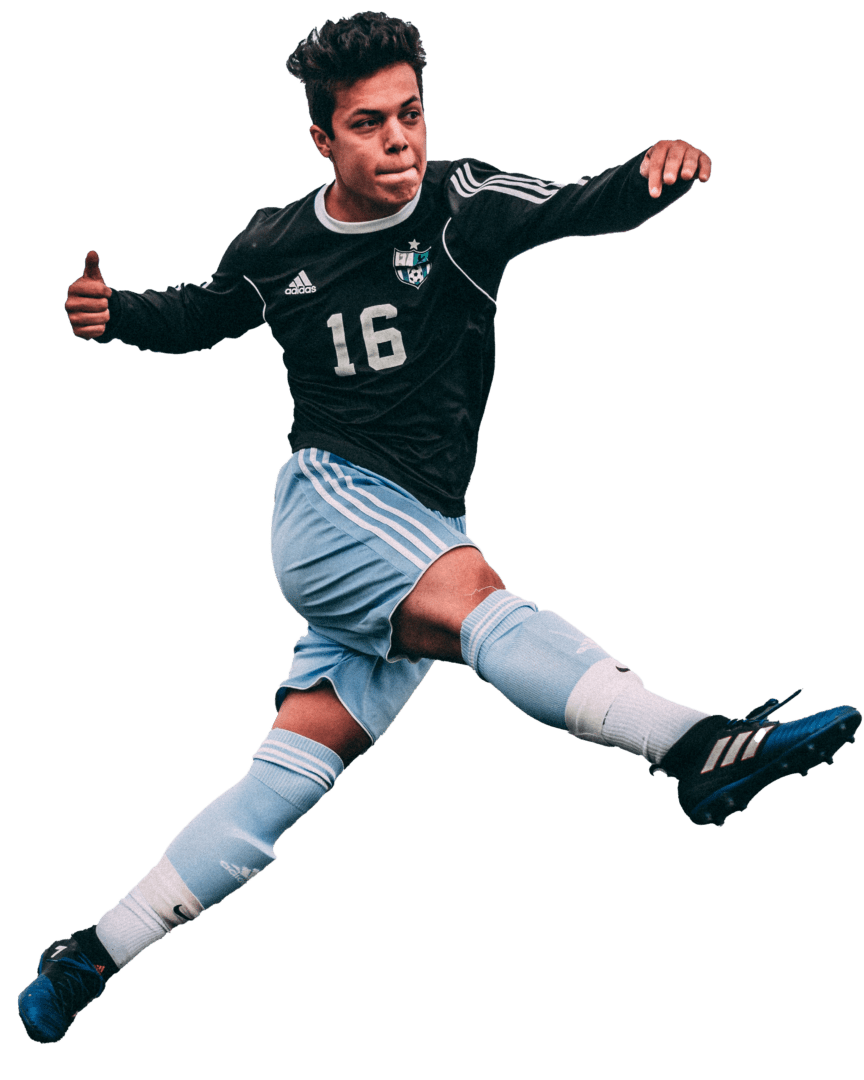 Course Requirements for First Time Grassroots Referees
All interested applicants can take the online Grassroots (entry-level) course with an instructor. There are a few things you need to accomplish before attending the course