Take the Next Step in
Becoming a Skilled Soccer Player
Inter Woodlands FC in Woodlands, TX is a nonprofit organization committed to providing comprehensive soccer opportunities to youth and teens. We offer professional coaching services combined with an international play style for various age groups and skill levels.
Fun and Instructional Training
Our coaches develop training sessions that are both competitive and recreational. In this manner, each child can benefit from the sport and improve their performance as an athlete.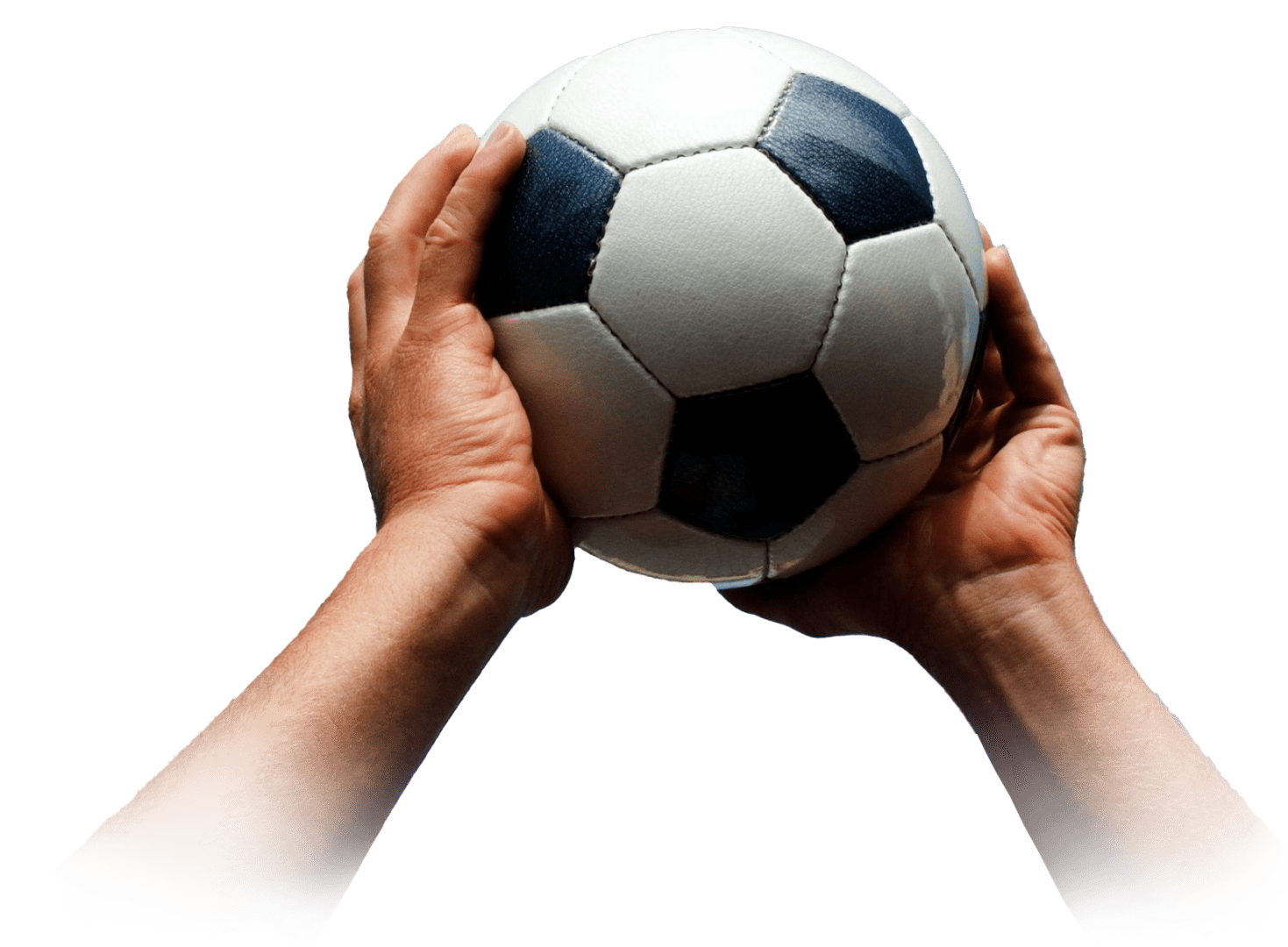 We believe that the development of each soccer player is important. This is why we focus on the progress of individual players within the team. The coaching staff makes sure that each session plan is challenging on an individual level by grouping players according to age and skill.
Our soccer program is specifically designed to assist each team member in developing their abilities. If one of our players shows high potential, they are allowed to join more advanced groups so they can further hone their soccer abilities.
The right training environment is important when it comes to honing your child's soccer ability. Through our development program, each player will be immersed in a tactical training environment. They will experience game-like scenarios that enable them to understand the nature of the sport and improve their decision-making ability even under pressure.
With the help of our licensed and professional coaching staff, our players can learn new game strategies that can be applied during crucial moments in any soccer match.

Inter Woodlands FC is a Member Club of Timberline Youth Soccer Association (TYSA) and South Texas Youth Soccer Association (STYSA) an affiliate of United States Youth Soccer (USYS), the United States Soccer Federation (USSF) and Federation International de Futbol Association (FIFA).
The "Inter" in Inter Woodlands FC stands for International, which represents the multi-cultural heart of The Woodlands and our soccer club.


Sign up your player for a free week trial today. For any questions, please contact us!