Support Aspiring Soccer Athletes
Through a Simple Donation
Inter Woodlands FC is a 501(c)(3) nonprofit soccer club that provides several opportunities to those who would like to donate, sponsor, or volunteer. Your support will benefit our players and community.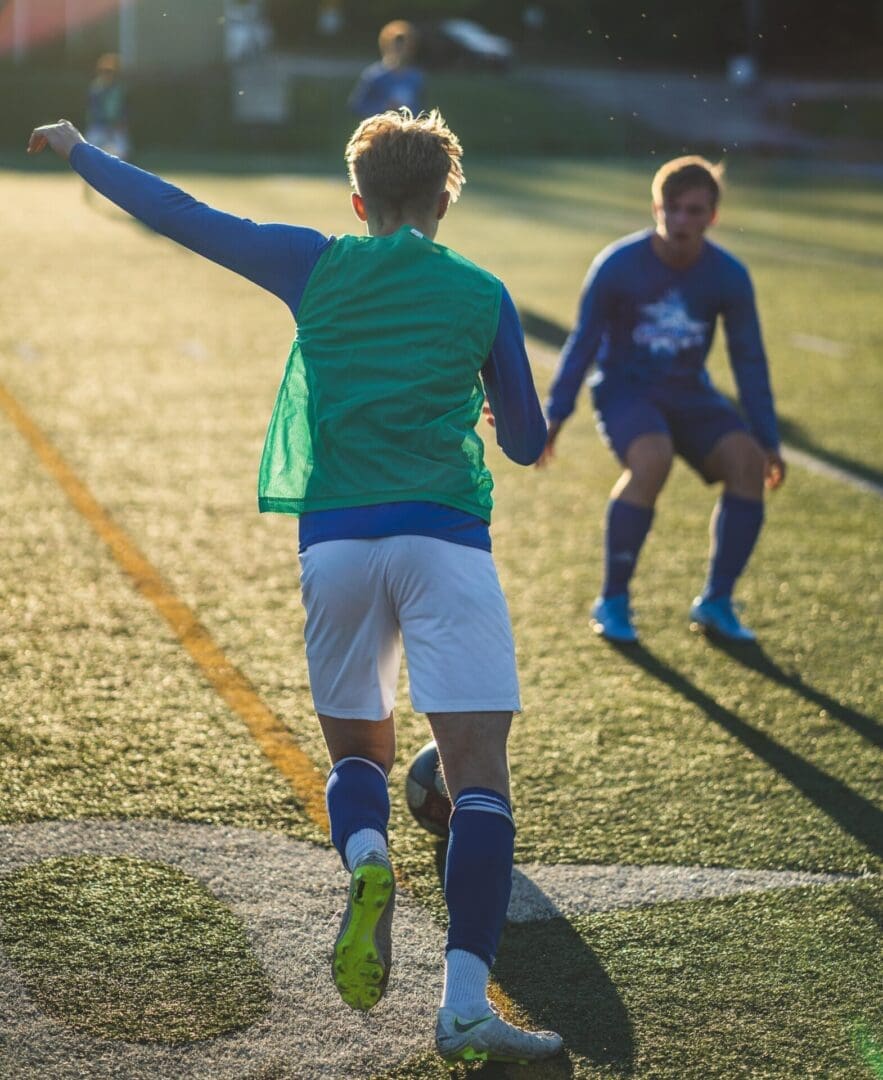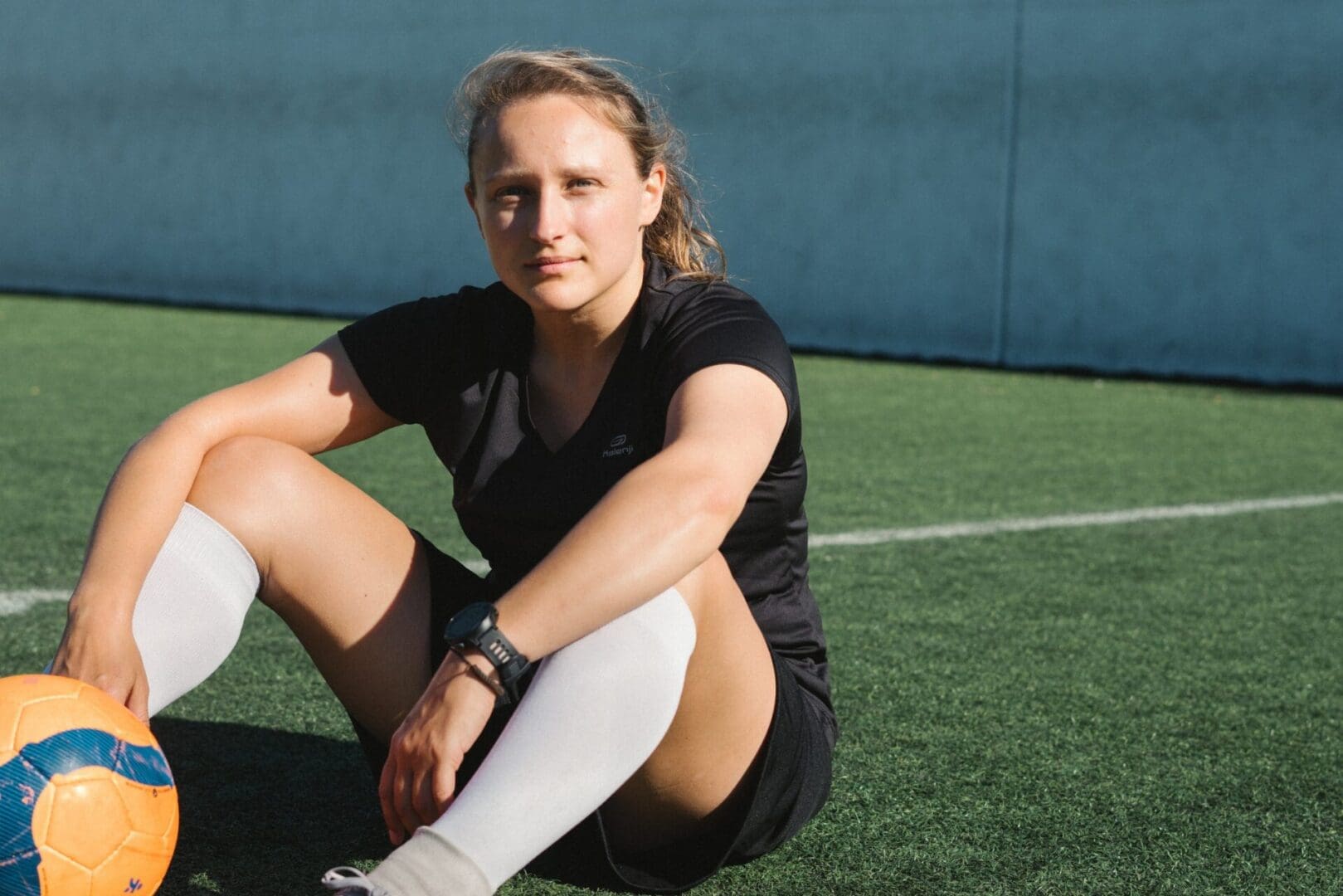 Some families struggle to afford basic soccer programs. Through a simple donation, you would be able to give kids the opportunity to play their chosen sport.
The soccer club is happy to accept various sports equipment and accessories. Your in-kind donations will be able to enhance the different opportunities that we provide our teams and players.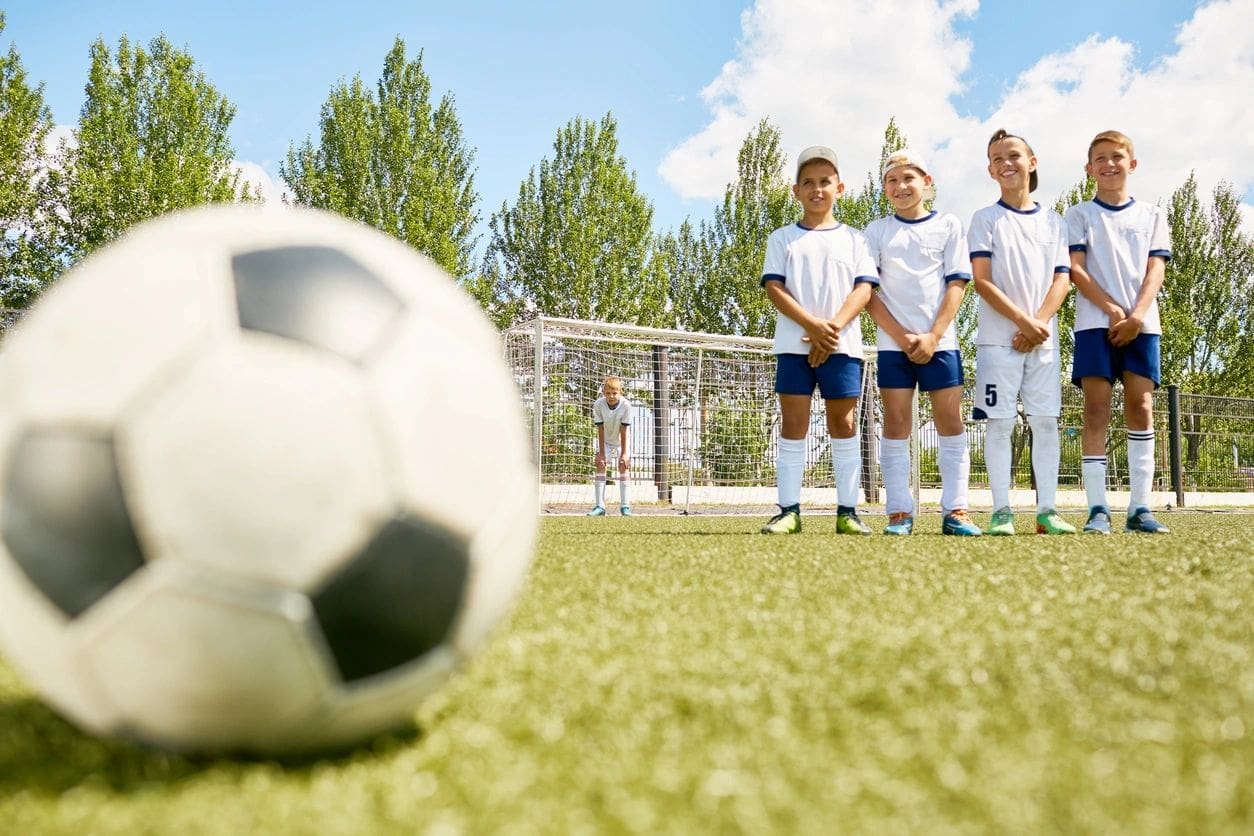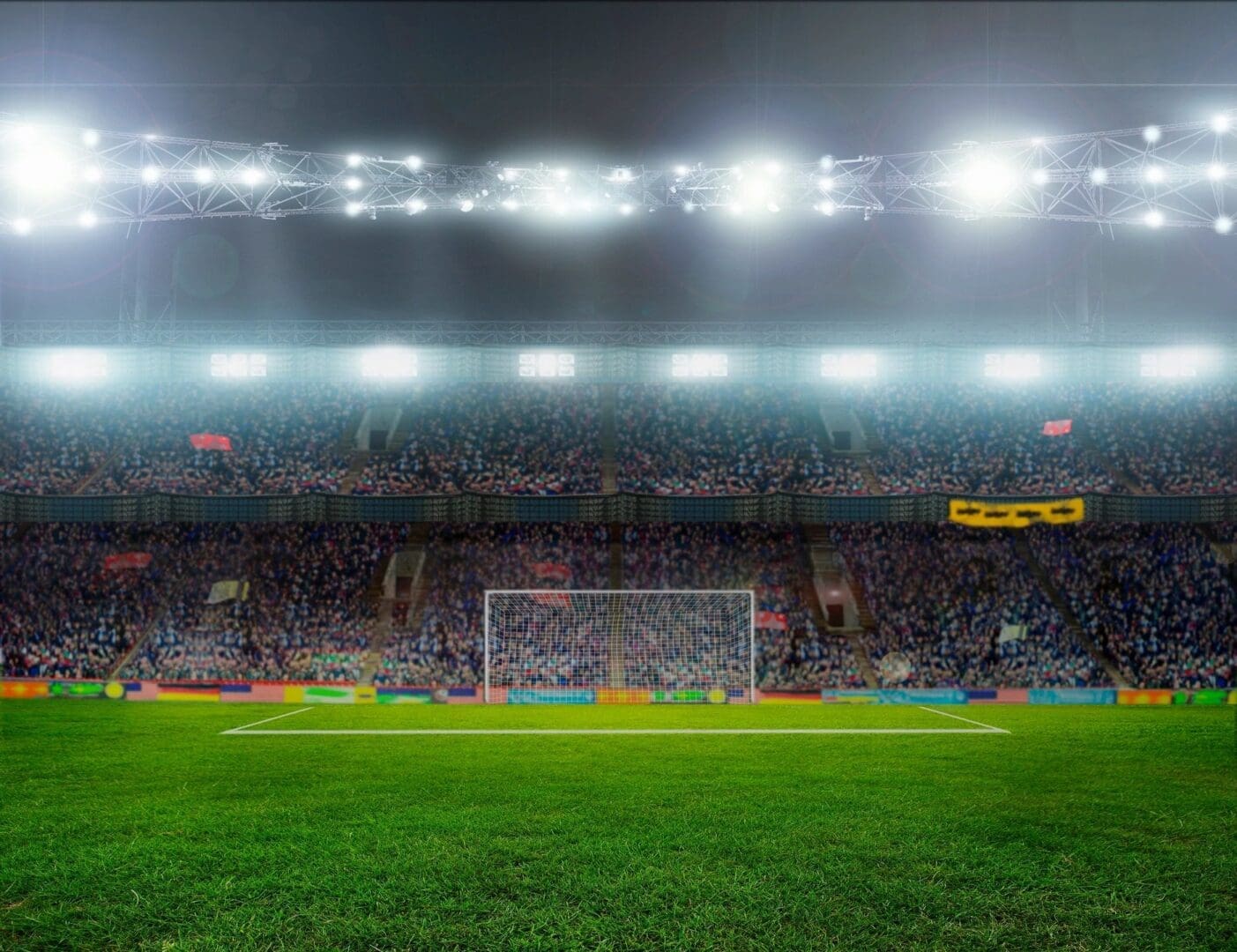 By donating, you can help us extend our services and promote the sport within the community. You can also support us by advertising on our website or becoming one of our club partners today. We always appreciate contributions of any kind or size. Do note that since we are a nonprofit organization, all donations are tax-deductible.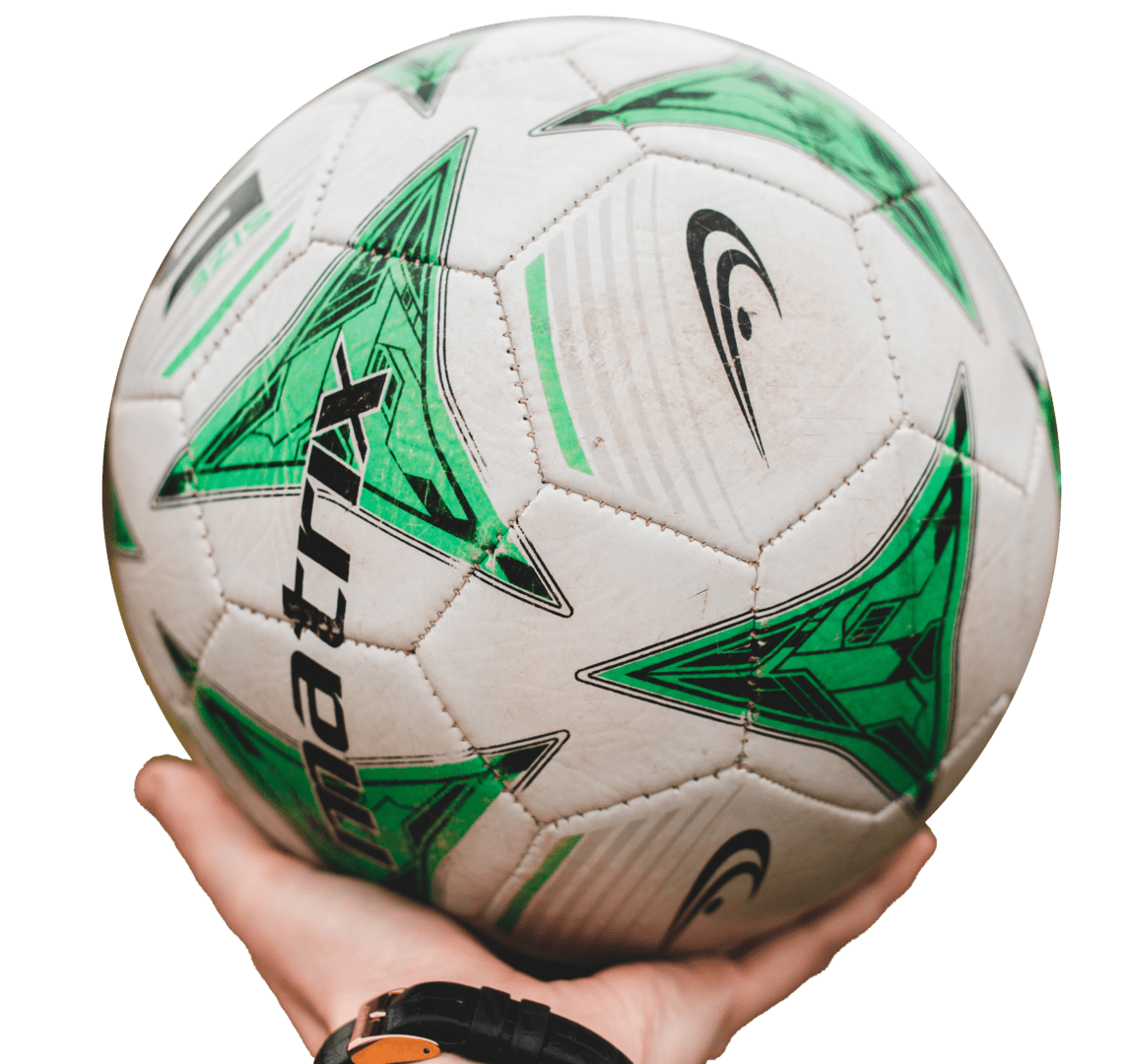 Our staff can always use an extra hand in handling different tasks. This is why we always welcome volunteers who can help us with the following:
Administration
Event Planning
Grant Writing
Purchasing
Social Media Marketing
For any inquiries, please contact Deb Keller at 936-449-1700. You can also email us at [email protected]